OCAT works collaboratively with APASO (Asian Pacific American Student Organization), the Asian Pacific American Studies Program other MSU Departments to put on quality Asian American programming. For more information on these events, contact Meaghan Kozar (kozarmea@msu.edu).
---
The Neighborhood Student Success Collaborative (NSSC) created the APIDA (Asian Pacific Islander Desi American) Student Success Committee as part of the NSSC's Identity Conscious Student Success Initiatives. The purpose of the APIDA Student Success Committee is to intentionally increase student success efforts and close the opportunity gaps that exist. Goals include but are not limited to increasing graduation rates, shorten time to degree, and close opportunity gaps.


APIDA Resource Guide
(forthcoming) The APIDA Resource Guide aims to support APIDA students through centralizing resources at MSU in order to help promote student success. If you have resources or recommendations to add, please email ocat@msu.edu.
---
---
History of AA&PI programming Initiatives
---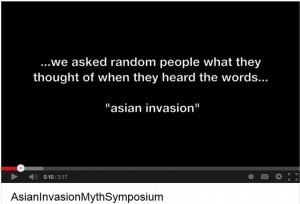 TRAILER: