OCAT works collaboratively with APASO (Asian Pacific American Student Organization), the Asian Pacific American Studies Program other MSU Departments to put on quality APIDA (Asian Pacific Islander Desi American) programming. For more information on these events, contact Meaghan Kozar (kozarmea@msu.edu) or Anna Lin (linanna1@msu.edu) who is advising APASO for the 2021-2022 academic year while Meaghan is leading a one-year project for the Inclusive Campus Initiative.
---
Midwest Asian American Students Union Virtual Leadership Summit Fall 2021

The Midwest Asian American Students Union Leadership Summit will take place from November 12 – 14, 2021. You can find all the event information on MAASU's Facebook Event Page. Once you register, please select "going" on the Facebook post, so you can receive the most up-to-date information on the conference. If you do not have a Facebook please follow our Instagram page at @maasu_conference. 
The theme for this year is Reignite Change: An Eternal Flame. We chose this theme in light of all that has happened in 2019 and 2020. The coronavirus, social justice movements, natural disasters, and societal disruption has left the world damaged. With the approach of 2021, we are hoping to reignite the eternal flame of one's hope, spirit, and soul into a new age in our lifetimes. The meaning behind reigniting change was to encompass the idea of continuing on the sparks that have been lit during unprecedented times. Rising social movements throughout the world have been calling for fundamental change; and so, this is our chance to continue the flame that we have ignited and to stand taller than we have before.
---
Download a copy of APASO's 25th Anniversary Celebration & Reunion.
---
APIDA Heritage Month 2021 Events*
---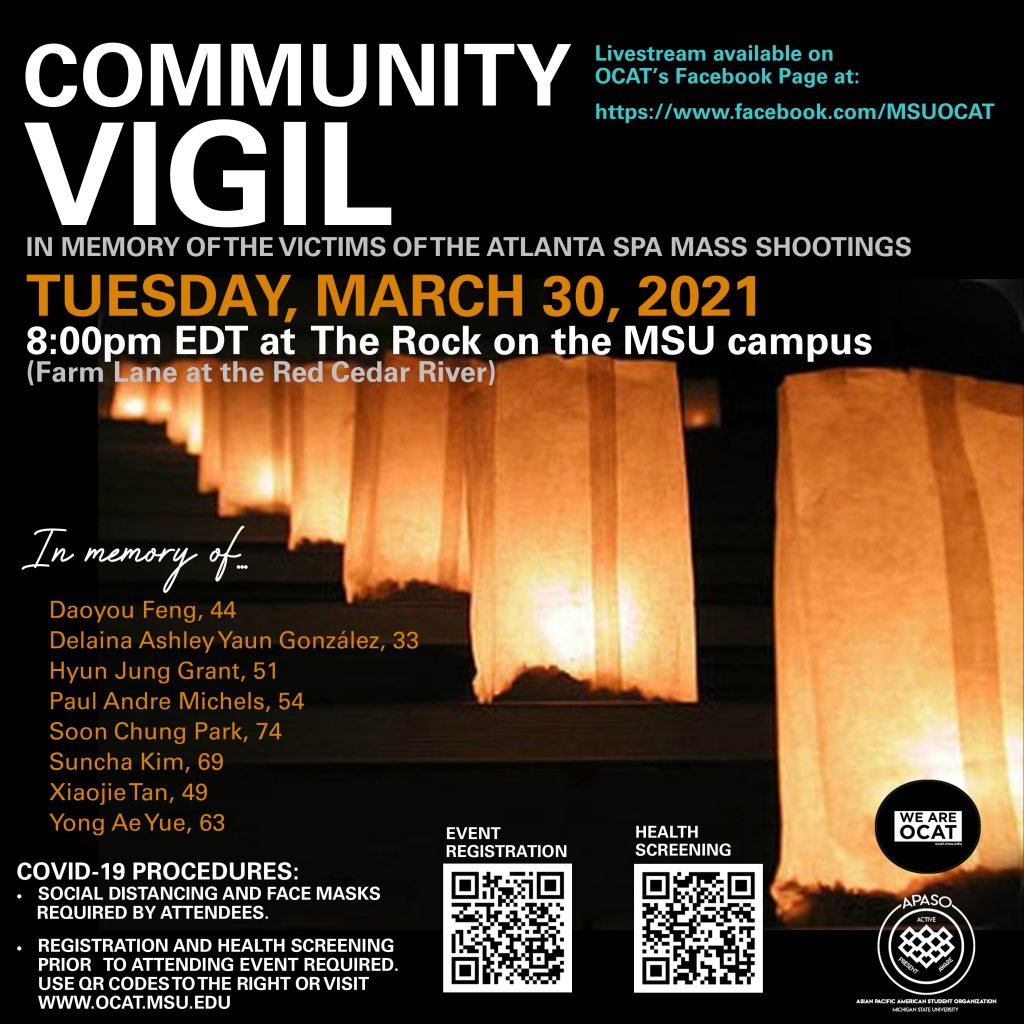 Join the Office of Cultural & Academic Transitions (OCAT) and the Asian Pacific American Student Organization (APASO) for a community vigil honoring the victims of the Atlanta Spa Mass Shootings. This community vigil will take place on Tuesday, March 30, 2021 @ 8:00pm EDT at The Rock on the MSU campus (Farm Lane at the Red Cedar River).
In order to maintain and follow safe COVID-19 guidelines, we ask you to register for this event and complete a health screening prior to attending the vigil at the Rock.
The Vigil will also be livestreamed on OCAT's Facebook Page.
Email ocat@msu.edu with any questions.
---
---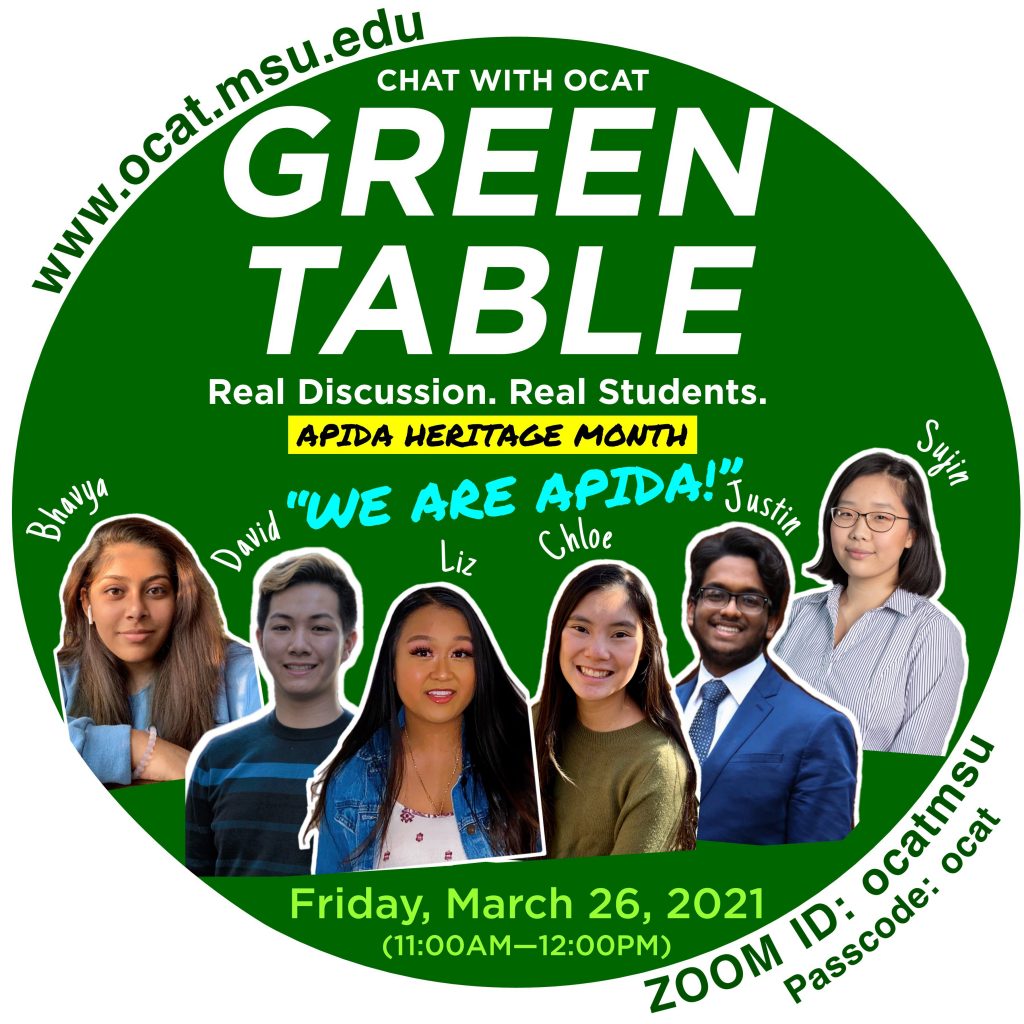 ---
The Neighborhood Student Success Collaborative (NSSC) created the APIDA (Asian Pacific Islander Desi American) Student Success Committee as part of the NSSC's Identity Conscious Student Success Initiatives. The purpose of the APIDA Student Success Committee is to intentionally increase student success efforts and close the opportunity gaps that exist. Goals include but are not limited to increasing graduation rates, shorten time to degree, and close opportunity gaps.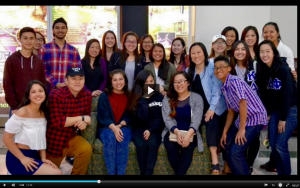 APIDA Resource Guide
(forthcoming) The APIDA Resource Guide aims to support APIDA students through centralizing resources at MSU in order to help promote student success. If you have resources or recommendations to add, please email ocat@msu.edu.
---
---
EVENTS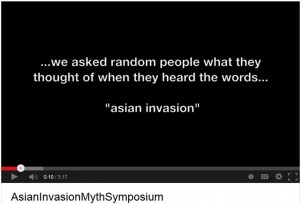 TRAILER: