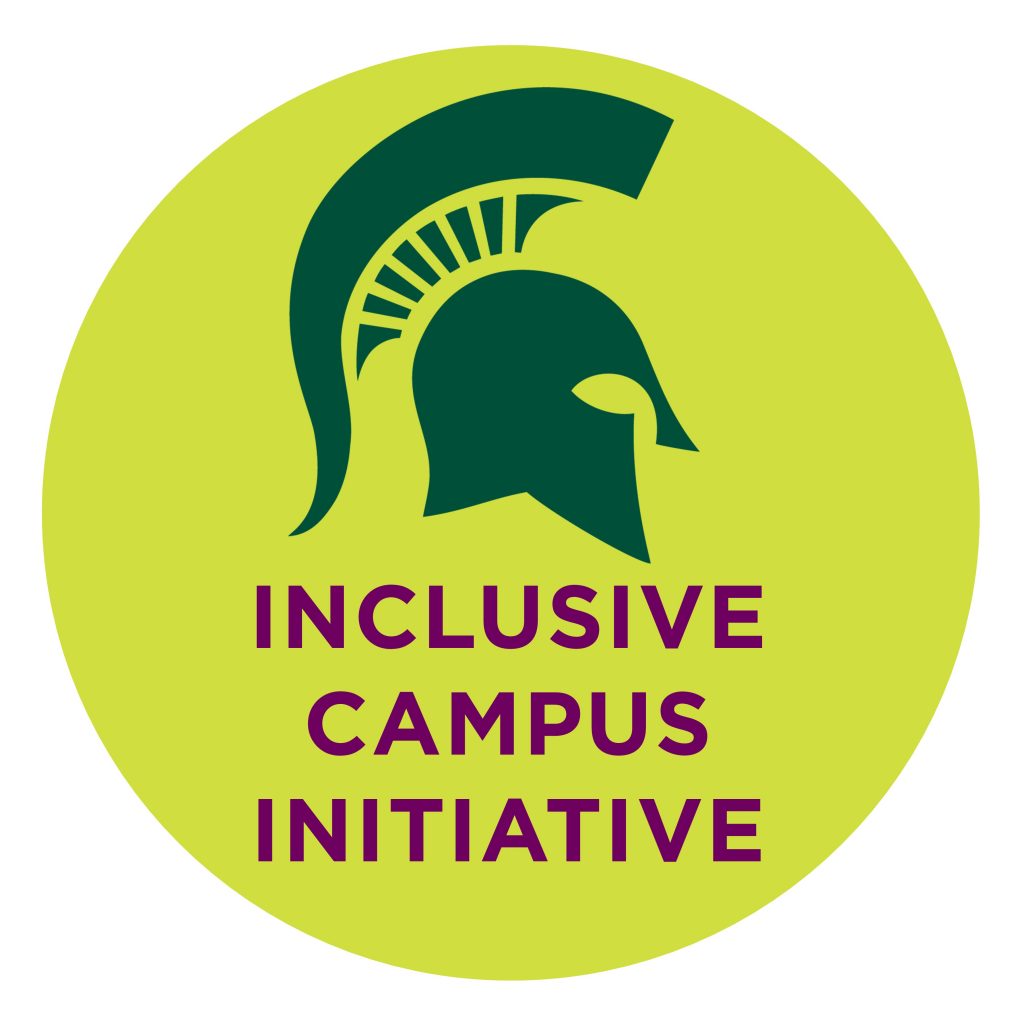 Quick Links
---
What is the Inclusive Campus Initiative?

The Inclusive Campus Initiative seeks to support ongoing student concerns, increase DEI communications and create an inclusive campus ecosystem with campus partners across Michigan State University. This initiative is sponsored by the Office for Senior Vice President for Student Life & Engagement and is managed by Meaghan Kozar, the Interim Project Manager. Additional invaluable support includes leadership from Tariq Abdelhamid, chief Lean Enterprise officer and the ICI Task Force team.
---
What Have We Been Doing?
(Stay updated on the latest news from the Inclusive Campus Initiative's monthly newsletters.)
October 2021 November 2021 December 2021 January 2022 March 2022 April 2022 July 2022 September 2022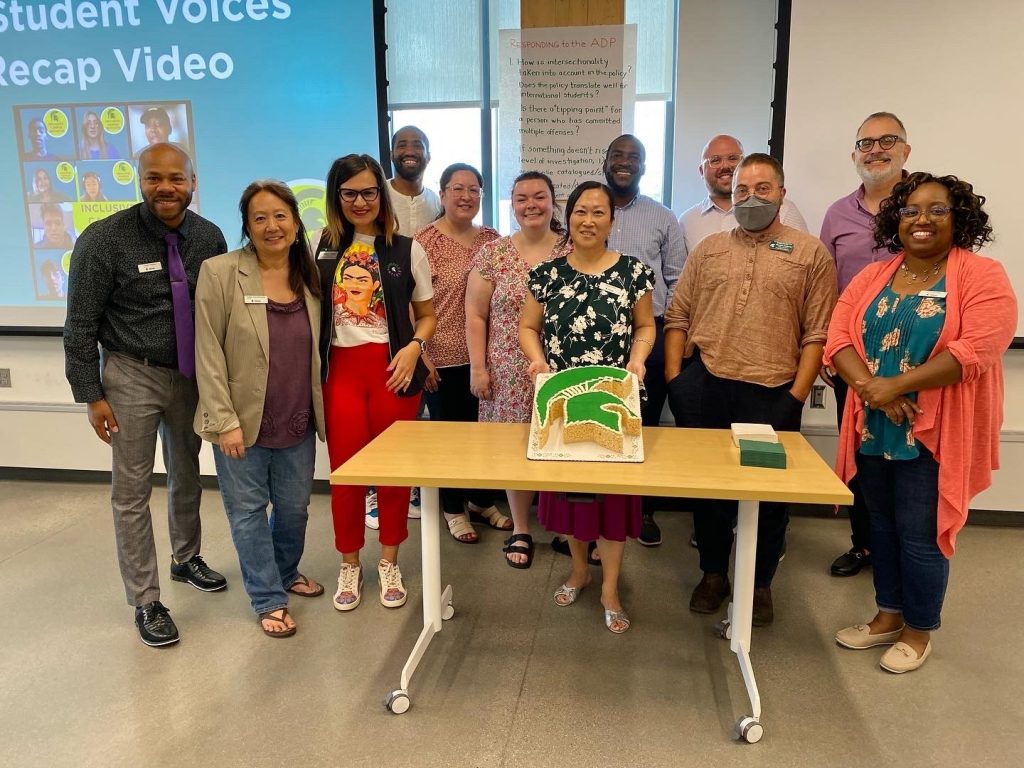 ---
EXPLORE THE INCLUSIVE CAMPUS INITIATIVE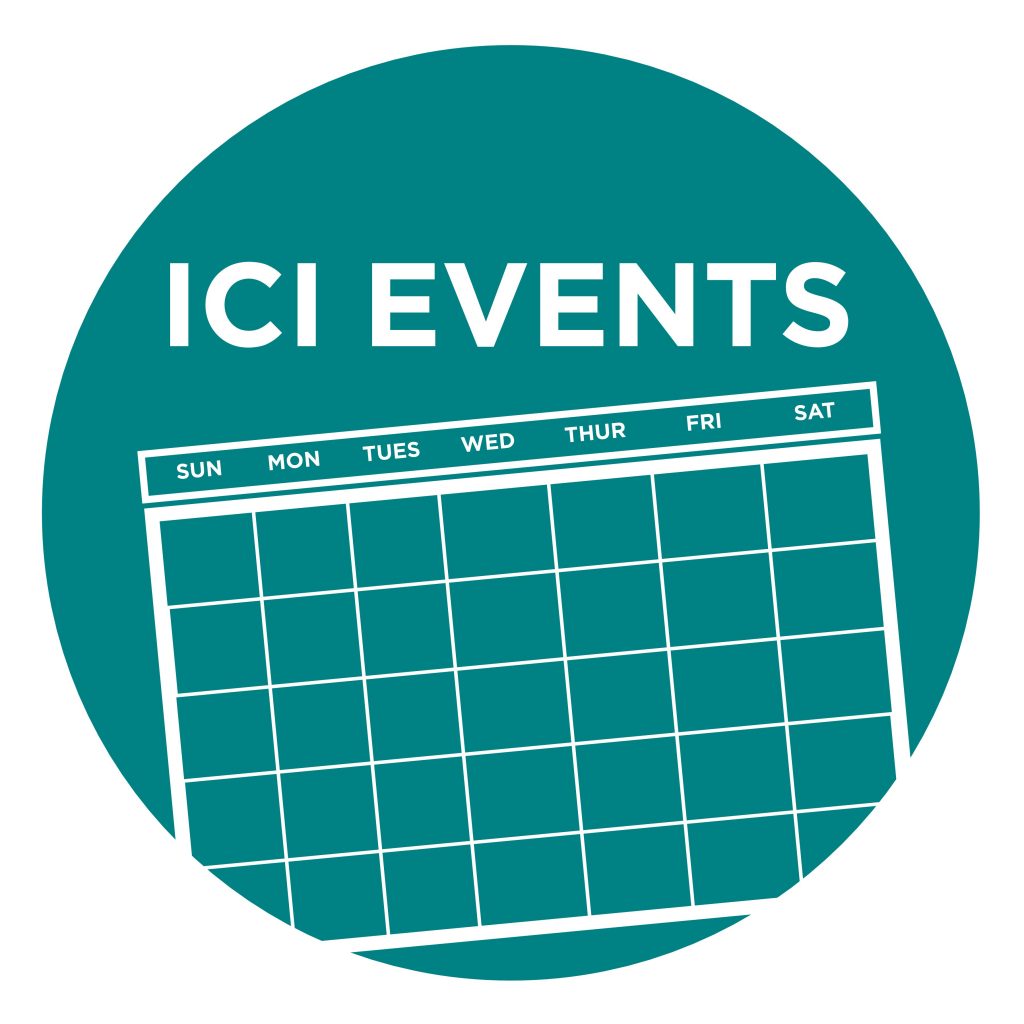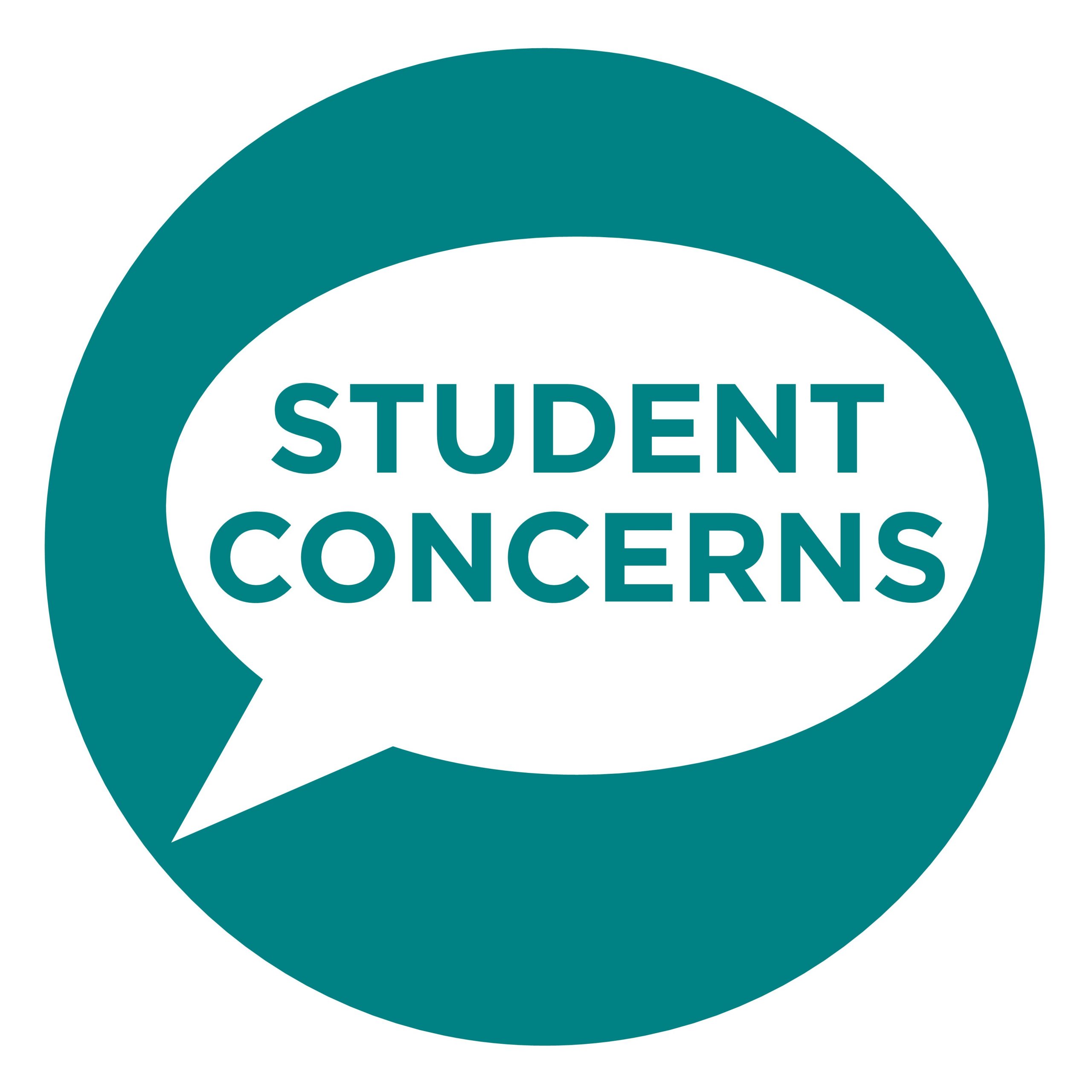 ---

Follow @msuinclusivecampus on Instagram!