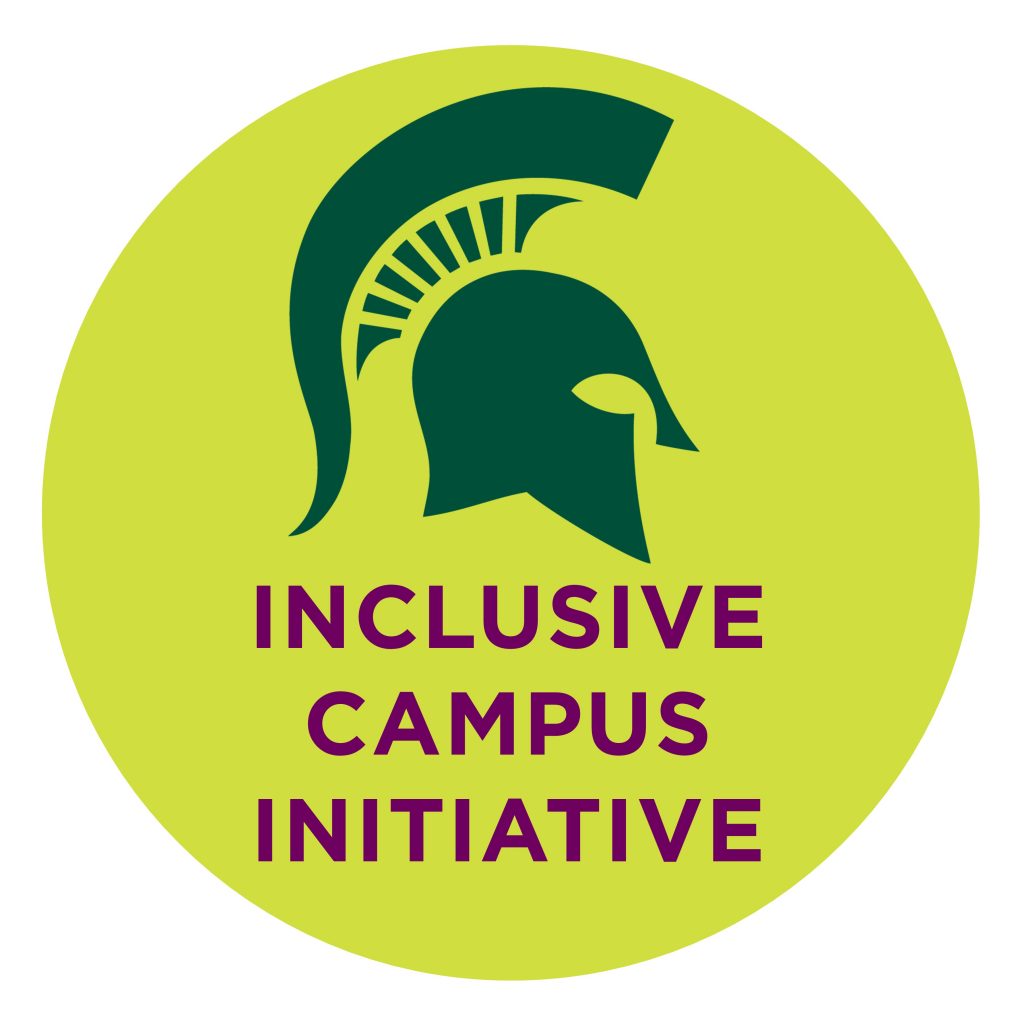 Quick Links
What Have We Been Doing?
(Stay updated on the latest news from the Inclusive Campus Initiative's monthly updates.)
---
What is the Inclusive Campus Initiative?
The Inclusive Campus Initiative (ICI) is a transformative ground-up approach for implementing DEIB practices centered on advocacy for the ongoing needs of historically marginalized students and intersecting identities. By creating opportunities for community rebuilding and increasing communications and collaborations with campus partners, the ICI is helping to build an inclusive campus ecosystem at Michigan State University. Sponsored by MSU's Office of the Senior Vice President for Student Life & Engagement and informed by the work of the Diversity, Equity and Inclusion (DEI) Steering Committee and Racial Equity Task Force, the ICI was created as a result of the ongoing student concerns shared over the years at town halls and through multiple lists of student activist demands. Aligning with the University's DEI strategic plan, this initiative was born out of a tremendous concern for student safety as students returned to living and learning on campus during the fall of 2021. 
Who do I contact?
The Inclusive Campus Initiative is managed by Project Manager, Meaghan Kozar (kozarmea@msu.edu) who works alongside the ICI Leadership Advisory Team, the ICI Student Advisory Committee and many campus partners at Michigan State University. Oversight for the ICI is provided by Senior Vice President for Student Life & Engagement, Vennie Gore and Chief Lean Enterprise Officer, Tariq Abdelhamid. 
What do we do?
The ICI develops a sense of belonging through support and advocacy.

The ICI creates inclusive opportunities where historically marginalized students and community members feel seen, heard and empowered.

The ICI increases DEIB effort awareness and strategies for increased communications and collaborations of resources and student support campus wide.
How do we do it?
center historically marginalized student voices and experiences

provide proactive and ongoing outreach for feedback and recommendations

create opportunities that bring campus partners together for support, collaboration and identifying gaps in support services and resources

remove barriers in communication between students with staff and administration related to student safety, inclusion and belonging

increase campus wide DEIB communications

offer ongoing professional development

---
WHAT HAVE WE BEEN DOING?
January 2023 | March 2023 | ICI Year End Report (2022-23)
January 2022 | March 2022 | April 2022 | July 2022 | September 2022 | November 2022
October 2021 | November 2021 | December 2021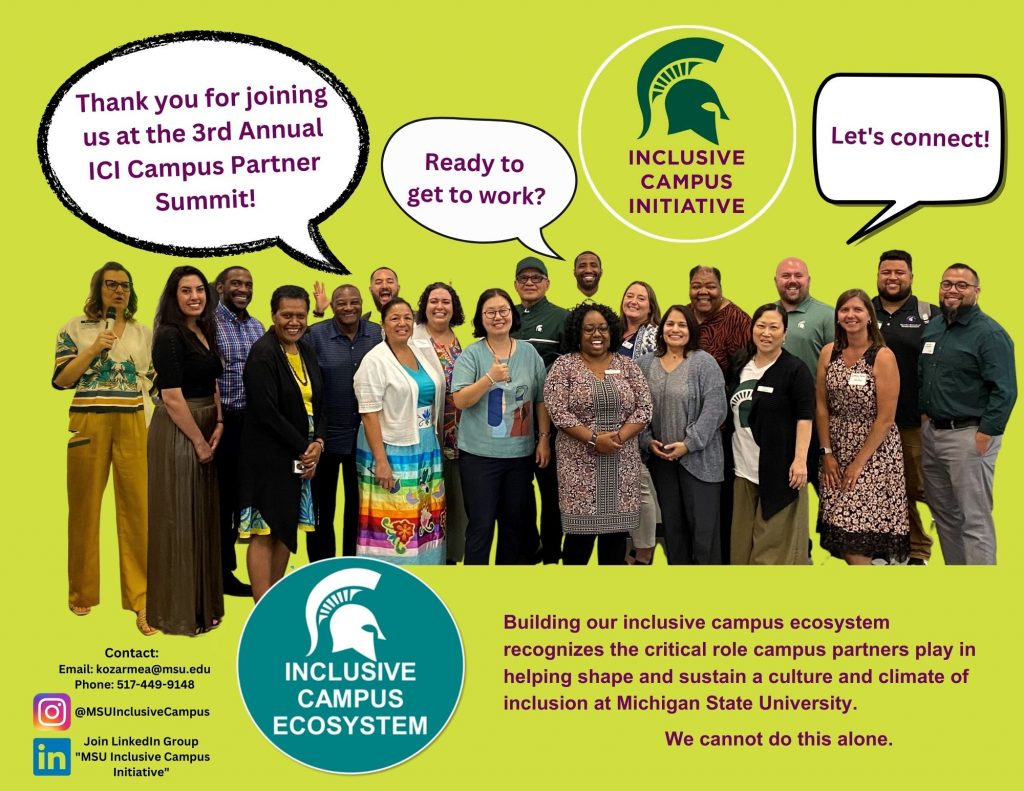 ---
EXPLORE THE INCLUSIVE CAMPUS INITIATIVE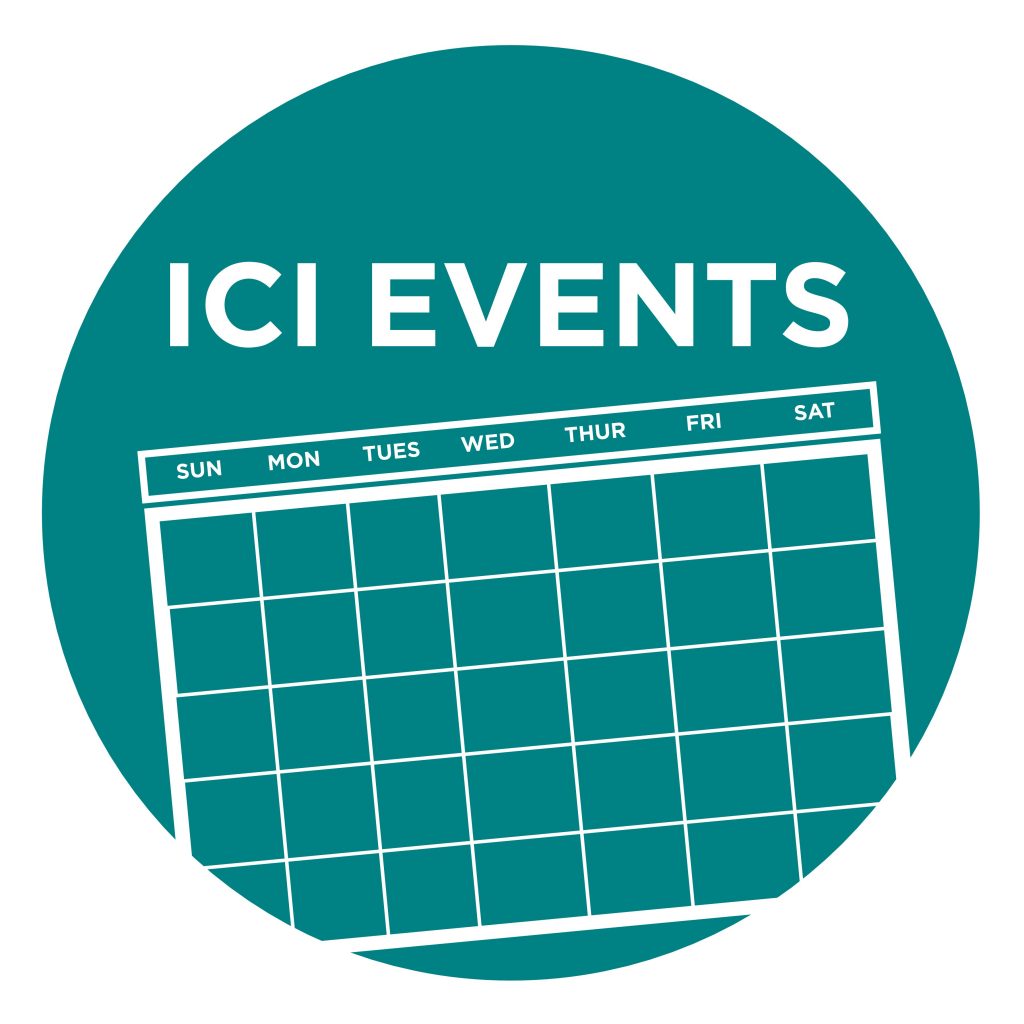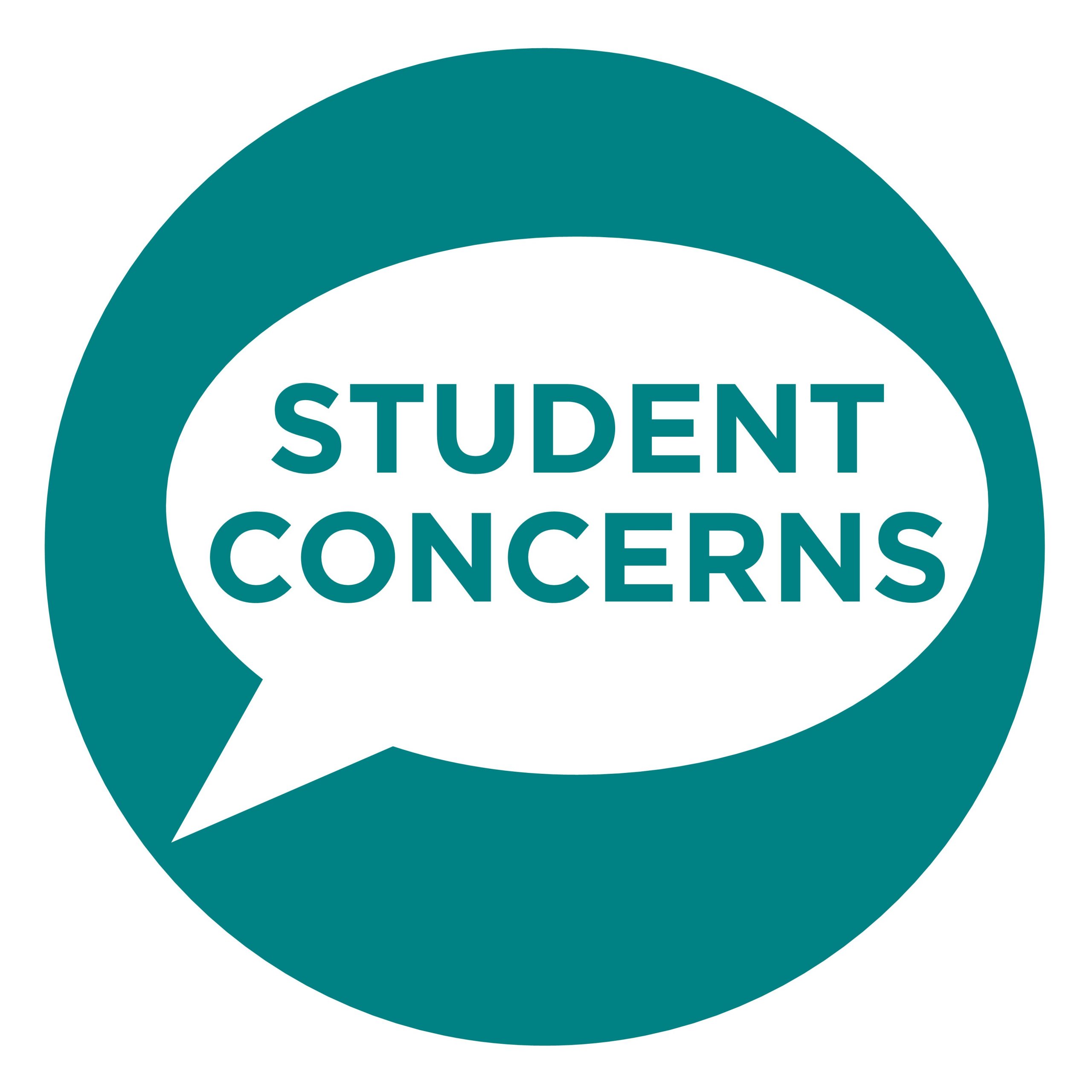 ---

Follow @msuinclusivecampus on Instagram!