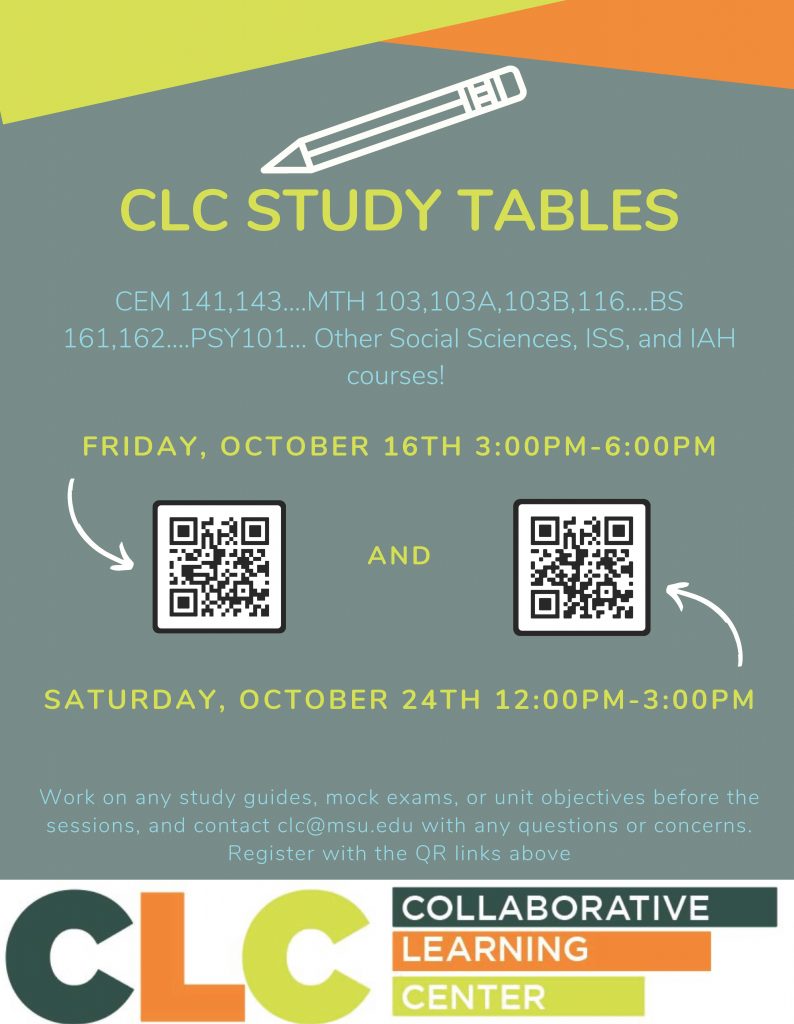 ---
NEIGHBORHOOD STUDENT SUCCESS COLLABORATIVE (NSSC)
---
SPRING 2020 GRADING POLICY OPTION
(3.26.2020)
Dear Undergraduate Students,
As MSU responds to the novel coronavirus pandemic, two values have guided our decisions: our promise to help support our community's health and wellness and our commitment to student success. MSU fully recognizes that the pandemic has created obstacles unlike any our community has ever faced. This is particularly true for you, our undergraduate students, as the university has moved all face-to-face instruction to remote learning and the vast majority of you have had to leave campus.
To help you cope with the many challenges you are facing right now, MSU will offer most of you the option to have your final grades in each of your courses transcribed on a binary S/NS (satisfactory/not satisfactory) scale. For undergraduate students, the threshold between S and NS will be 1.0. Faculty will submit their grades as usual to the Registrar's Office at the end of the semester, and you will have two weeks to view your grades and decide on a class-by-class basis if you would prefer to have your grades recorded on your transcripts with the numerical 0.0-4.0 grade or with S/NS.
We strongly encourage you to work with academic advisors to help determine if this option is right for you. The following page provides information about Academic Advising Resources https://remote.msu.edu/learning/academic-advising-resources.html.
Please note that all MSU transcripts that have any grade reported for Spring 2020 semester will include a statement explaining that the COVID-19 outbreak and the university's decision to switch to remote-only instruction in the course of the Spring 2020 semester caused unusual disruptions.
Ultimately, we hope that this option will help alleviate some of the stresses you are experiencing during this very unusual time. Here is where you can find more detailed information regarding this reporting option. In addition, a specific set of FAQs has been developed to help you navigate this decision.
Very truly yours,
Teresa A. Sullivan, Interim Provost and Executive Vice President for Academic Affairs