What is IVAC?



The International Volunteer Action Corps or IVAC is comprised of student leaders who are taking on the challenge of bringing domestic and international students together for fun, meaningful dialogue, and relationship building.
Applying the "student perspective" to internationalizing the student experience, IVAC members are also developing their own global competencies by undertaking training in cross-cultural communication, leadership development, and intercultural team effectiveness. Student-driven activities are one key to success. Learning is social, and we learn by, with, and from others. IVAC is an important factor for bringing domestic and international students together in meaningful (and fun) activities.  Watch the IVAC Informational Video
For more information, contact Carlos Fuentes (fuentes@msu.edu).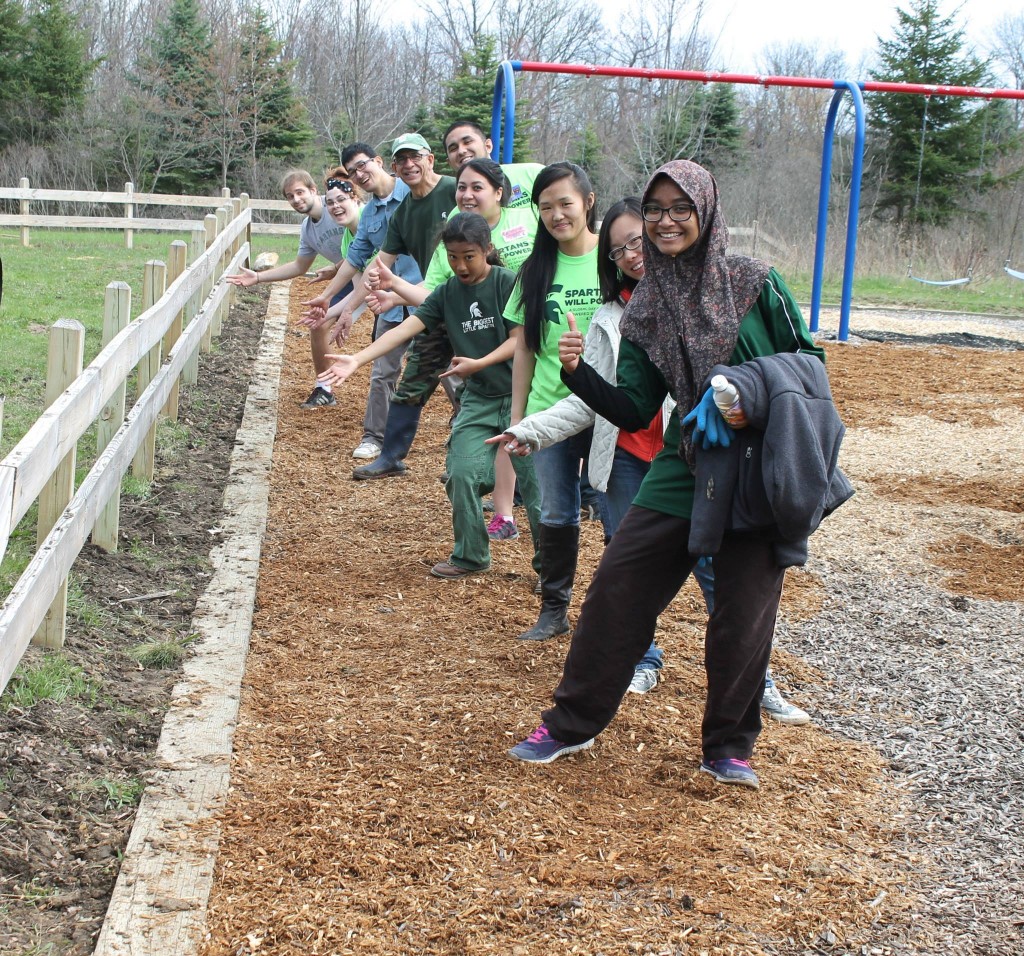 (Photo from Sleepy Hollow Camping Service Project)