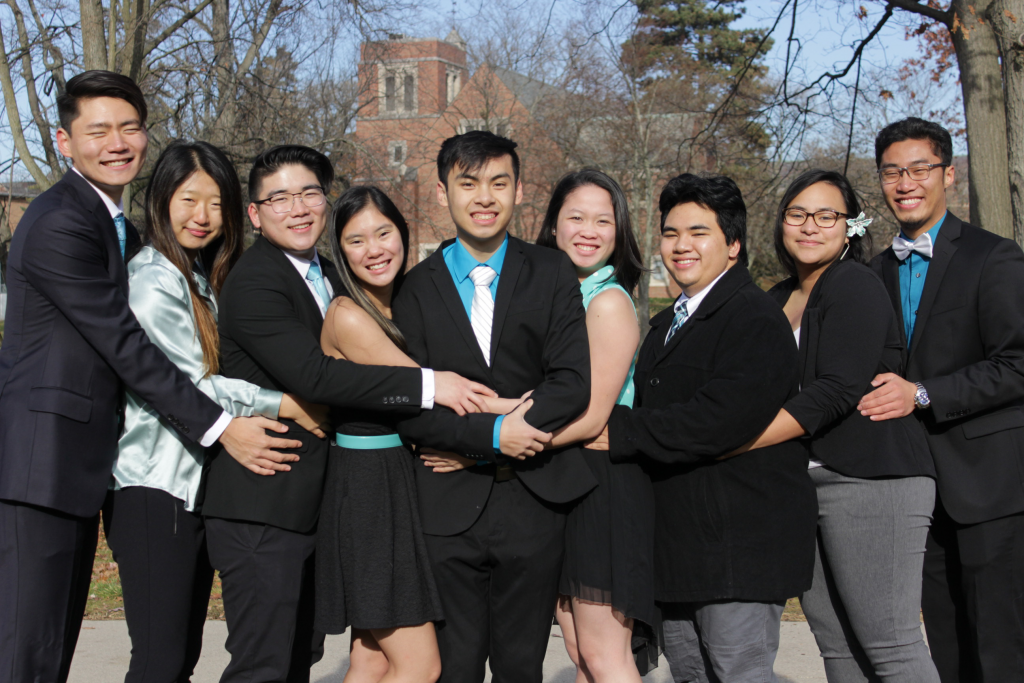 APASO
The Asian Pacific American Student Organization (APASO) was founded in 1982. Over the years, APASO has emerged as the collective political voice of the Asian Pacific Islander Desi American student community at Michigan State University. APASO is active in presenting programs and activities in social, cultural, academic, and political areas.
Contact Information
Email msuapaso@gmail.com
Website https://msuapaso.wixsite.com/msuapaso
Facebook @msu.apaso
Instagram @msu.apaso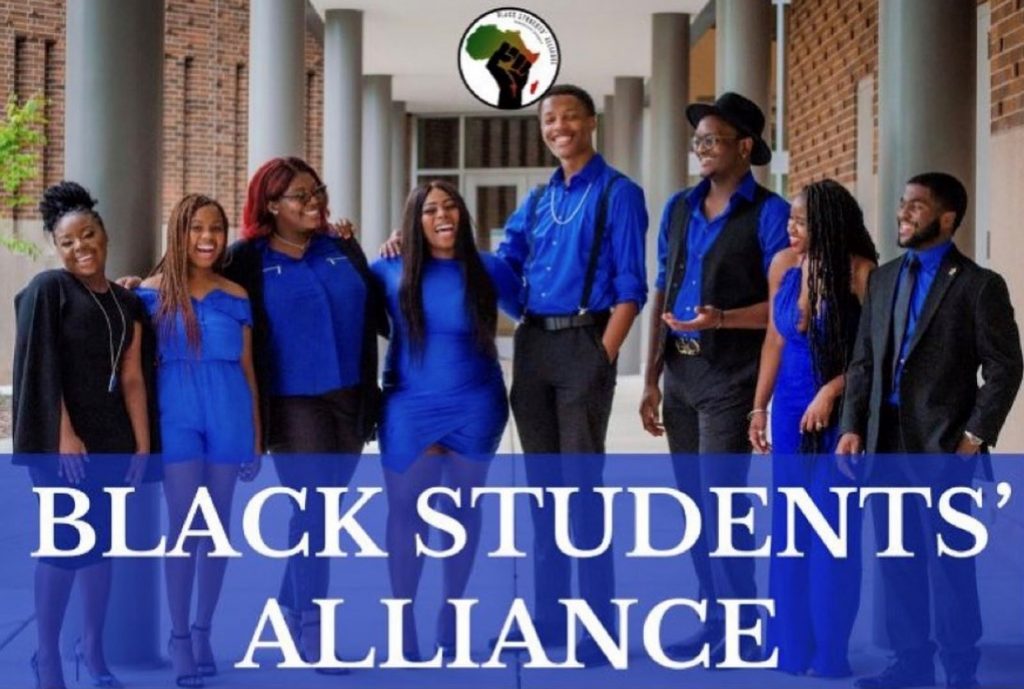 BSA
The Black Students' Alliance (BSA) aims to ensure the promotion of radical Black love, through collective advocacy, continual support, and results-driven action to redefine the Black experience at Michigan State University.
Contact Information
Email bsaemail2@gmail.com
Website bsamsu.weebly.com
Facebook @msu.bsa
Instagram @msu_bsa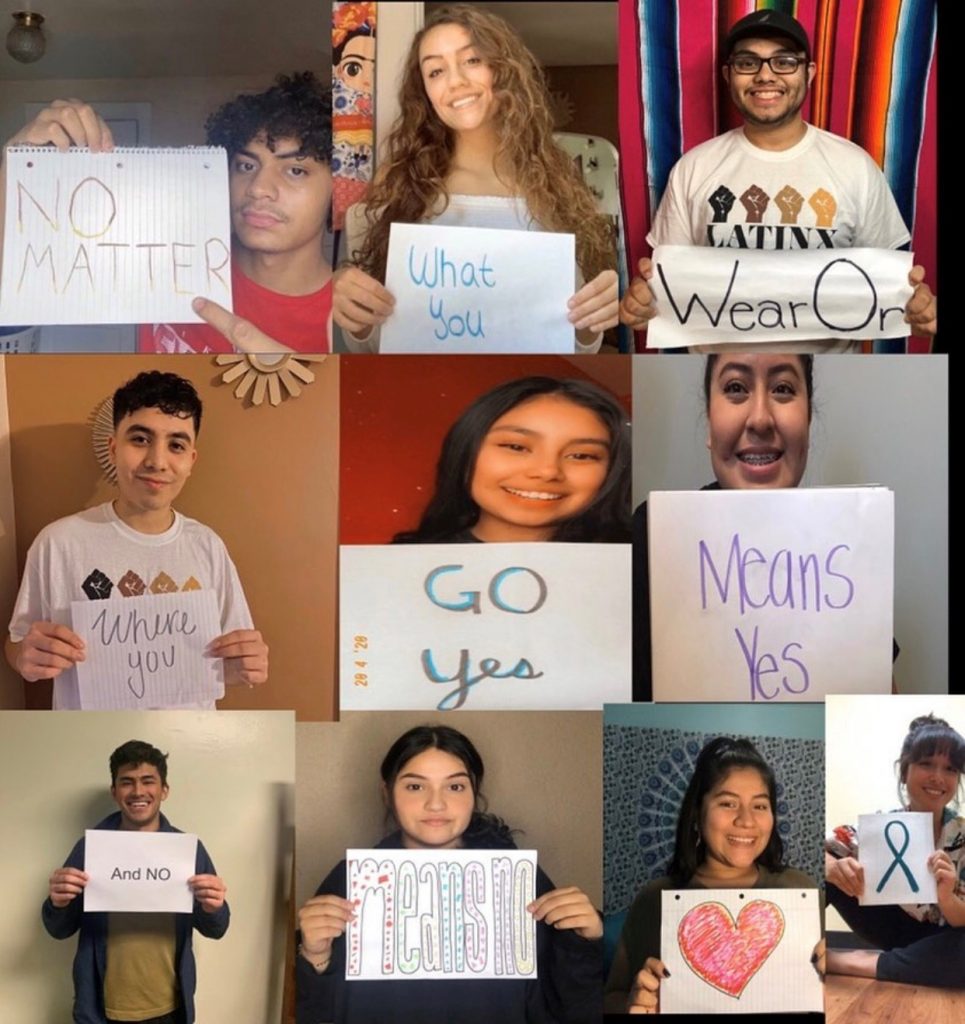 CRU
Culturas de las Razas Unidas (CRU) mission is to increase the quality of life academically, socially, and culturally through retention and cultural programming while promoting Latinx unity and celebrating diversity at Michigan State University.
Through our membership and affiliated organizations, we strive to increase awareness of issues facing the Latinx community to influence change and ensure our Latinx students have an inclusive, positive, and engaging experience at Michigan State University.
Contact Information
Email eboard@msu-cru.com
Website msu-cru.com/home
Facebook @CulturasRU
Instagram @cru_msu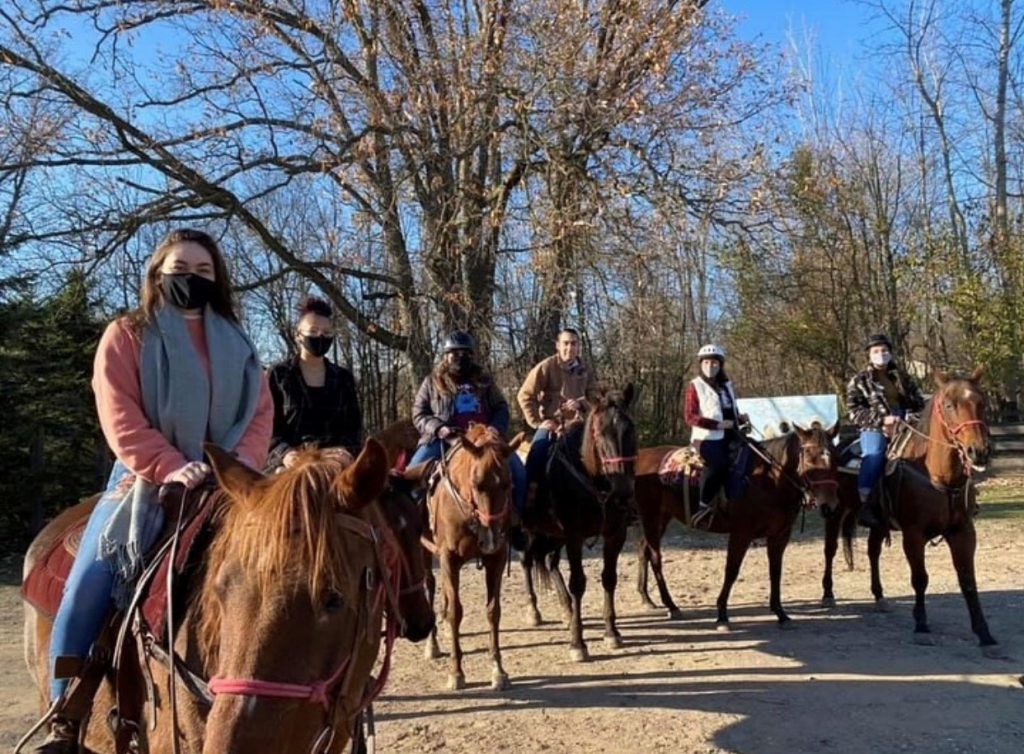 NAISO
The North American Indigenous Student Organization (NAISO) provides a strong, diverse atmosphere that encourages the enlightenment of Native culture, personal development & academic achievement as well as promote political & social awareness within the greater community.
Contact Information
Email
Website
Facebook @NAISOMSU
Instagram @msunaiso