The Asian Pacific Student Leadership Endowment Fund was established to support student leadership involvement with the Asian Pacific American community at Michigan State University. Scholarship applications are available here.
---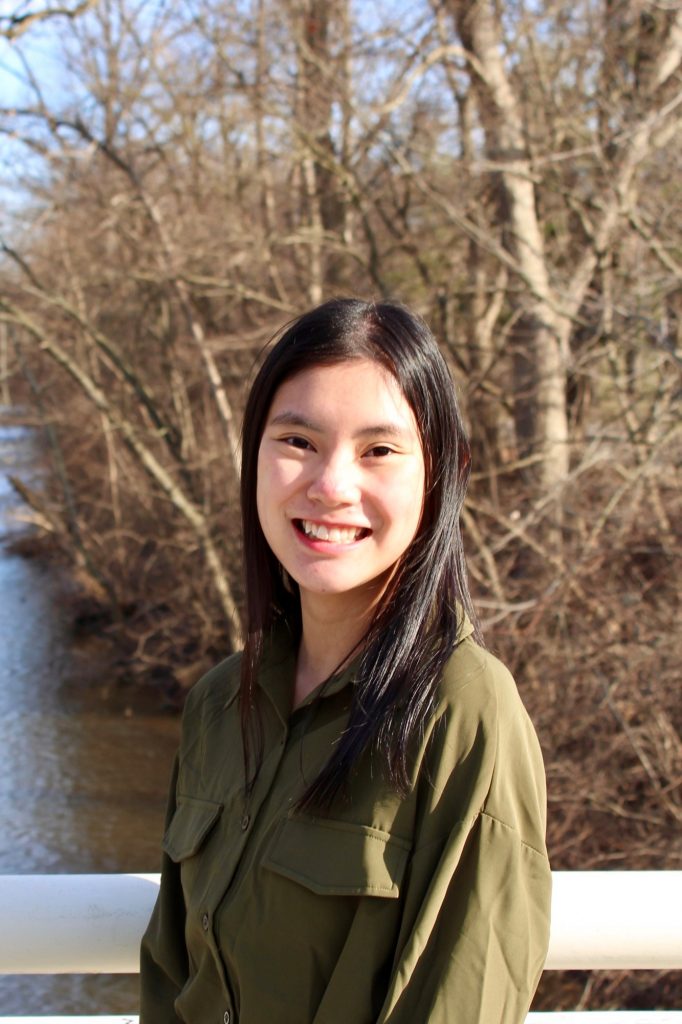 Name: Chloe Majzel
Major/Minor: International relations & economics with minors in APA Studies and Chinese
Year: Senior
Expected graduation date: May 2022
First Prize recipient. Chloe is also our first repeat recipient having won a scholarship in 2020.
---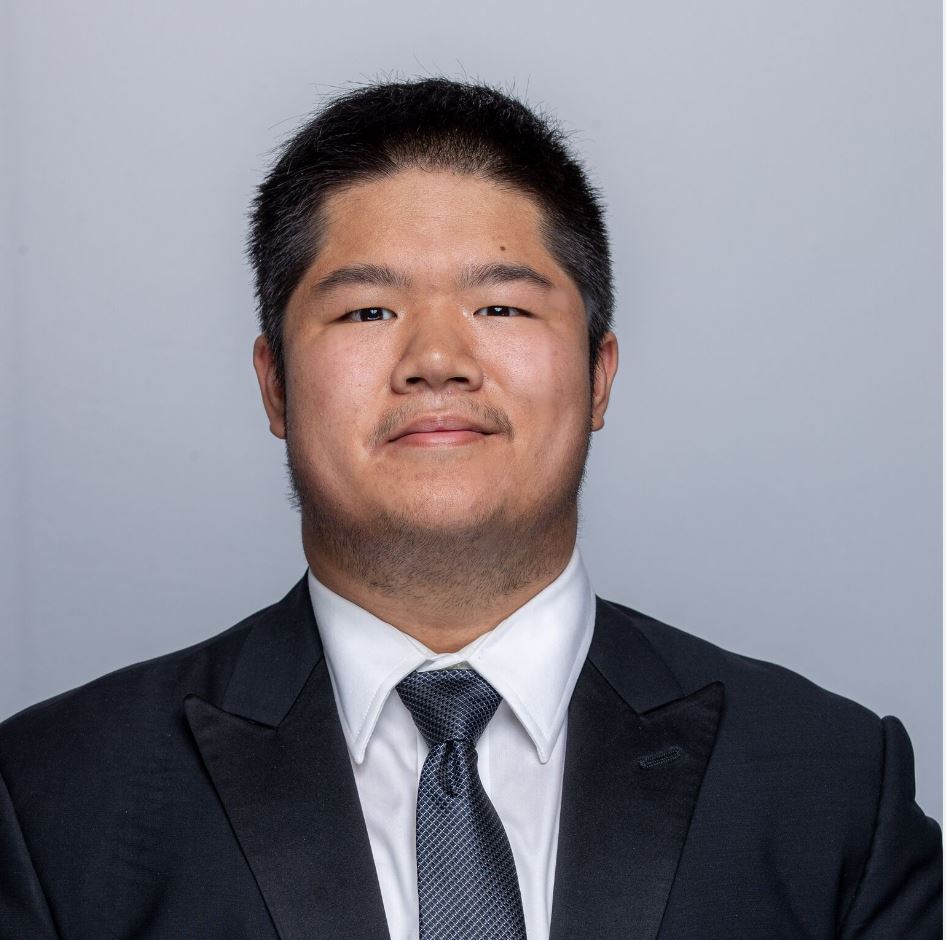 Name: Kevin Gu Wang
Major: Supply Chain Management
Minor: Entrepreneurship & Innovation, International Business, Chinese Year: Junior
Expected graduation date: December 2022
Second Prize recipient.
---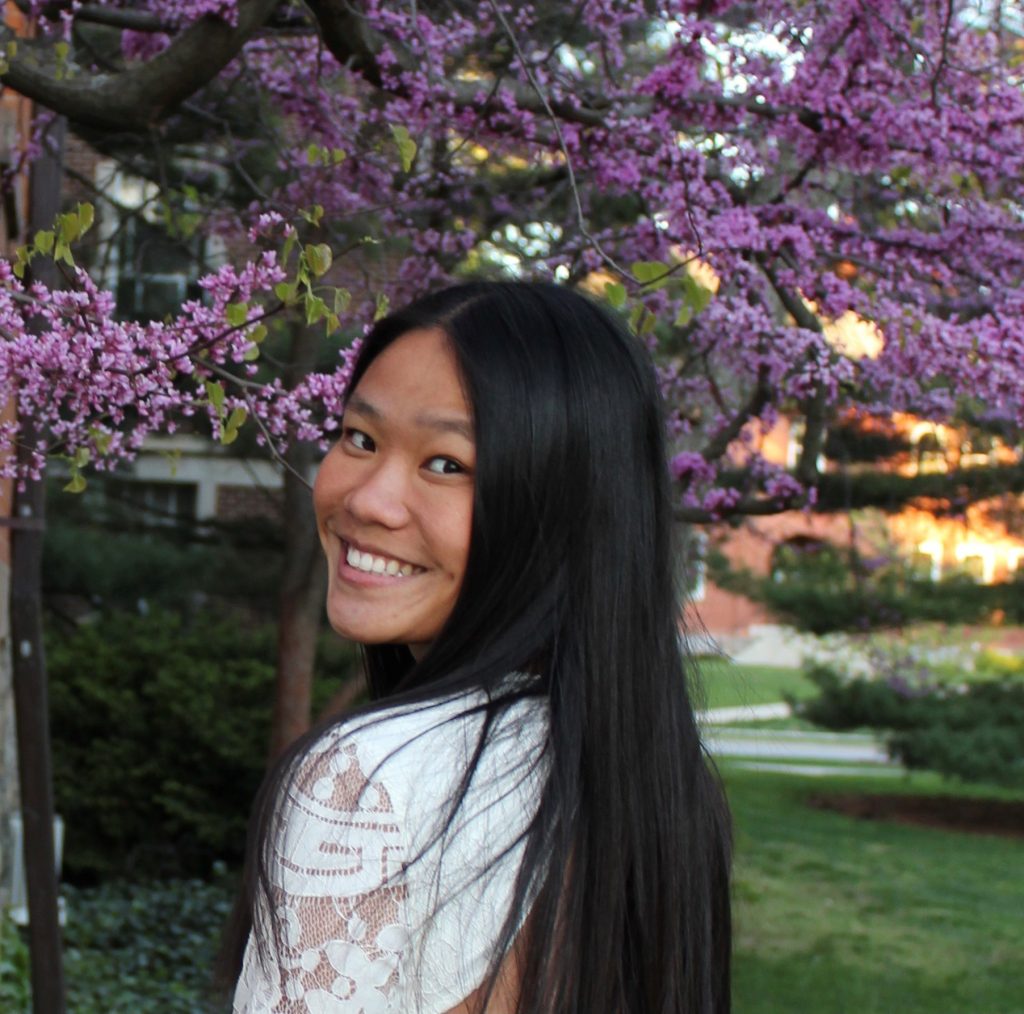 Name: Stefani Urlaub
Major: Elementary Education
Minor: TESOL (Teaching English as a Second Language
Year: 5th year internship for student teaching
Expected graduation date: Spring 2021 with a year of student teaching
Third Prize recipient.
---
PAST WINNERS
2020
Chloe Majzel
Nick Baccam
Donna Tran
2019
Quynh Hoang
Vince Nguyen
2018
Katrina-Monica Carulla
James Liu
Anna Lin
2017
Quyen Hoang
Elizabeth Vangyi
Kate Firestone
2016
Emily Liebau
Sarah Vang
Wesley Ma
2015
Brenda Duong
Rachel Huang
Trish Abalo
2014
Widya Adidharma
Ha Anh Le
Simon Dong Ha Lee
William Kang
2013
Resa Tran
Vicky Nguyen
Jennifer Nguyen