45th Annual RCPD Awards Reception
When:
April 7, 2017 @ 1:00 pm – 2:00 pm
2017-04-07T13:00:00-04:00
2017-04-07T14:00:00-04:00
Where:
Kellogg Hotel, Room Big Ten A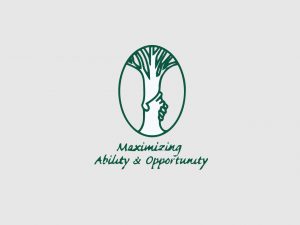 April 7, 2017 is your chance to participate in a refreshingly positive and uplifting event that chronicles human struggle, partnership, and success. Join the Resource Center for Persons with Disabilities (RCPD) and esteemed guests who know the annual RCPD Awards Reception as an eye-opening experience that expands awareness of what is possible when we collaborate to maximize ability and opportunity.
RSVP now and reserve your place at the 45th anniversary celebration.
This reception showcases academic excellence and signature programs, while highlighting student, alumni, faculty, and community leaders from a range of MSU colleges.
This is a unique, highly positive and emotionally impactful celebration of ability and accomplishment. I am confident that you will be inspired by this community of ability and derive satisfaction from our university's leadership. I encourage you to share this invitation with others–all are invited.
To RSVP:
www.rcpd.msu.edu/programs/awards-reception/awards-appreciation-reception-rsvp
01.22.17