OUR MSU: PART II (OUR 1,000 Sign-Making Day!!!)
(NOTE: There are five different versions of this poster. See below)
OUR MSU: PART II….
Join MSU student leaders uniting to take a stand against ignorance, discrimination, and intimidation through the OUR MSU sign-making campaign. On

TUESDAY, NOVEMBER 13th,

we invite YOU to make "YOUR MSU" sign. BE PART OF THE SOLUTION! BE PART OF HISTORY! Our goal of

1,000 OUR MSU

signs

can happen. But we need to hear from you!

Empower yourself and others to find their voice by embracing stories and struggles and turning them into something educational AND meaningful. Take a stand through these powerful images! ALL ARE INVITED TO MAKE ONE!

Sign-making will take place

between the hours of 4:00pm – 8:00pm

.

Stop by to meet other students. Help brainstorm sign-making ideas. Step outside of your comfort zone to hear what's going on. Feel free to bring your homework!
****at

8:30pm, join Brody MRULE

who will engage participants in a lively discussion about the impact of these signs. How can we bring communities together through struggle, art, and leadership?
Tuesday, November 13, 2012 (4:00 – 8:00pm) North Grotto Area in the Brody Engagement Center(Near the elevator).
(… at 8:30pm, Join Brody MRULE for an exciting discussion about the impact of these signs!)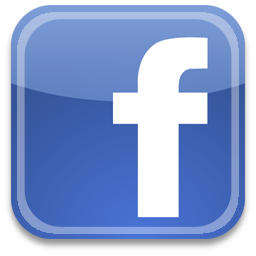 For background information on the "OUR MSU" campaign….





This event is sponsored by the Office of Cultural & Academic Transitions, the Brody Neighborhood Engagement Center in collaboration with Brody MRULE. Got Questions? Call OCAT at 517 – 353 -9140.