College of Social Science HELP ROOMS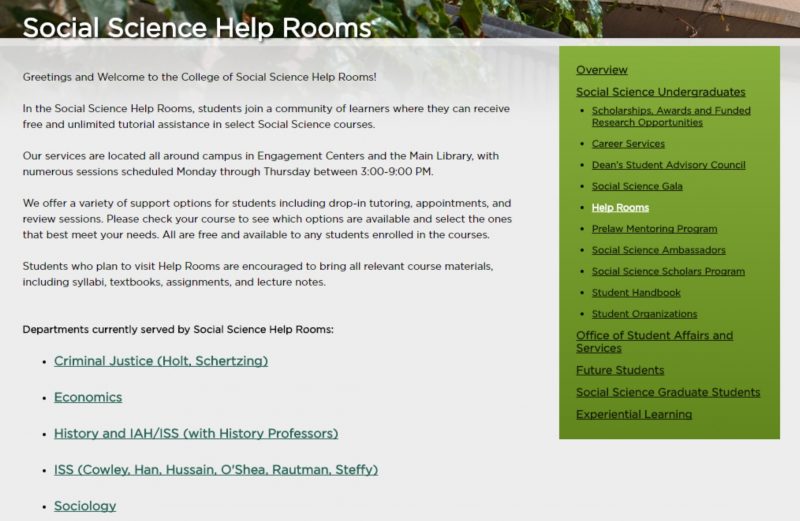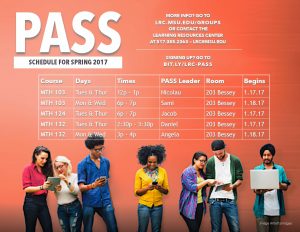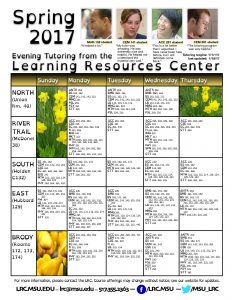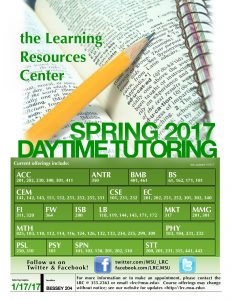 Tutoring is now underway at the Learning Resources Center. More information can be found here and here. Students can call our office if they want to schedule a 1-on-1 session with a tutor. Otherwise, they can visit one of our help rooms.
If you have students enrolled in CSE 101, our CSE 101 workshop begins on January 20th.
In addition, we still have space available in our GRE and MCAT test preparation courses.
For more information about these and other events, visit us at www.lrc.msu.edu or call us at 517.355.2363