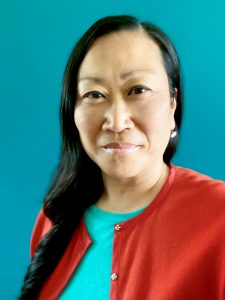 ICI Inclusive Representation and Retention Task Force
---
What We Are Doing:
During our ICI Inclusive Representation and Retention Task Force monthly meetings, the team has turned their attention toward student demands and on-going student concerns within Michigan State University's (MSU) inclusive representation and retention. Our discussions center on how to support the campus-wide resources offered to MSU community members by:
1. Increasing and centralizing communications
2. Following up on progress
3. Identifying the need for additional resources
---
Purpose statement: Creating a more inclusive community centered on equitable representation and sustainable retention.
---
On-going Discussions and Projects:
*The words "minority representation" were used in Black Students' Alliance demand number eight.