OCAT is the hub for creating and collecting opportunities for students, staff, and faculty. Click here to discover internships, volunteer, workshops, career development, and study abroad opportunities.
Discover upcoming events at OCAT and MSU by visiting our events calendar!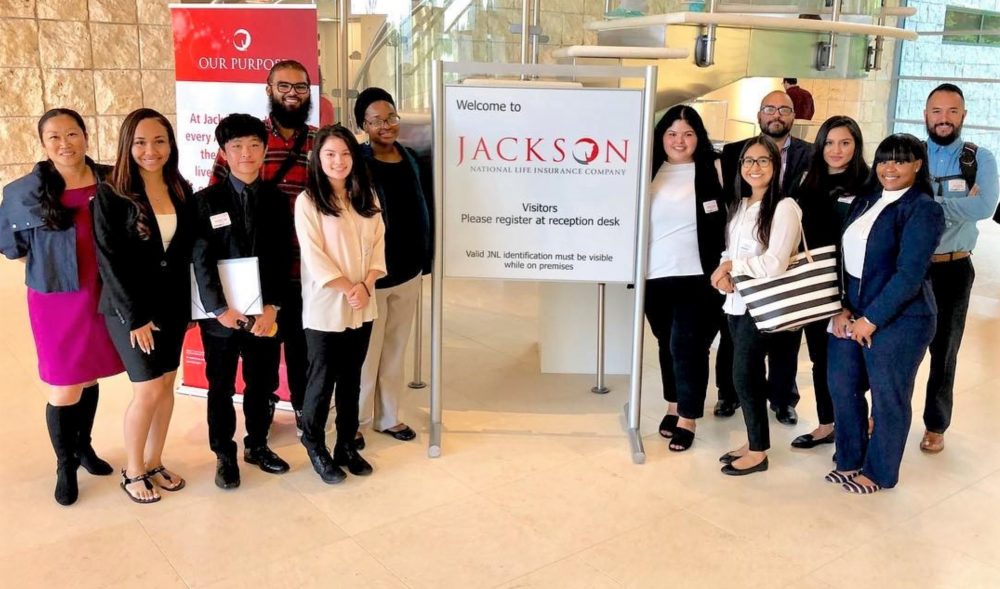 ---
Search for MSU campus-related and non-MSU jobs and internships at the link above. Also, make sure to visit MSU's Career Services Network and search for jobs on "handshake."
---
INFORMATIONALS:
If you have questions or want to find out more information about MSU opportunities, attending informationals is a great way to make sure you know what you are signing up for before you make a commitment. Search here for informationals about different programs and opportunities.
---
PROGRAMS AND MENTORSHIPS:
Search ways to get involved with different campus programs and mentorship opportunities.
---
STUDY ABROAD/STUDY AWAY:
Search different study abroad/study away opportunities. You can earn credit for some study abroad/study away programs so make sure you ask about it! Also, make sure to visit MSU's Office for Education Abroad for a complete listing of travel opportunities.
---
VOLUNTEERING:
Search different volunteering opportunities. Give back to the community. Make a difference in other people's lives. Also, make sure to visit MSU's Center for Service Learning and Civic Engagement for service learning opportunities. Don't forget to check out the awards you can win for your service!
---
WORKSHOPS/COMPETITIONS/CONFERENCES/PROFESSIONAL DEVELOPMENTand more!
Search different opportunities for professional development whether it is a conference, workshop, and competition, continuing to learn is a necessary component of your success.